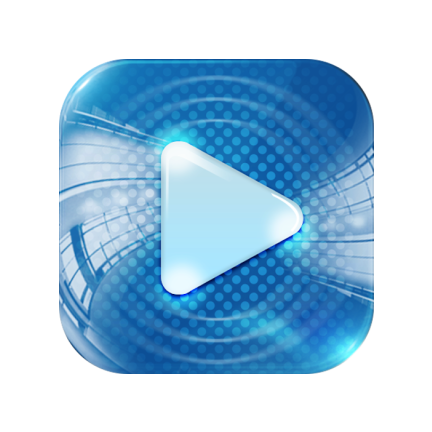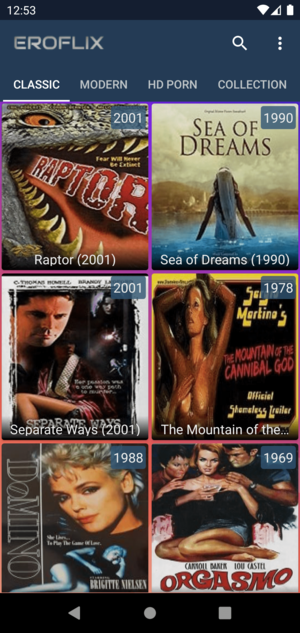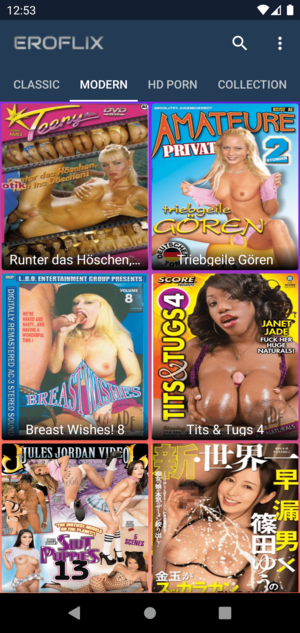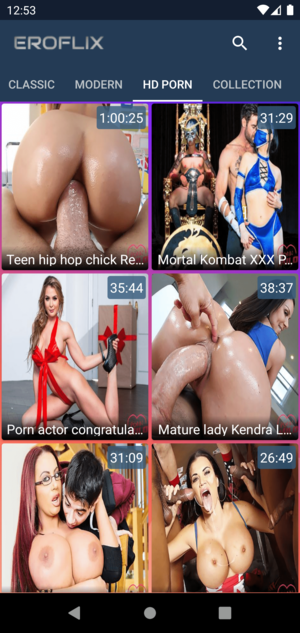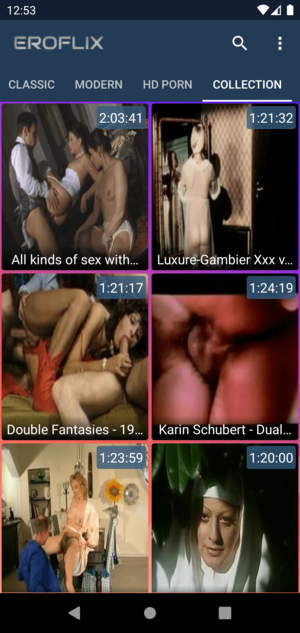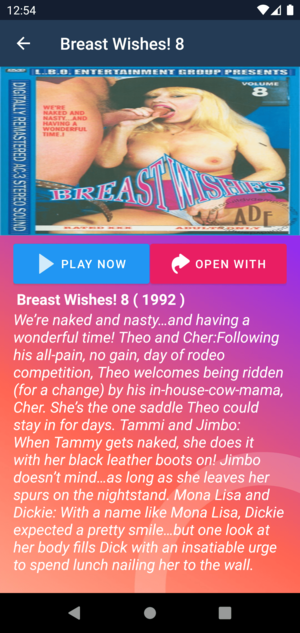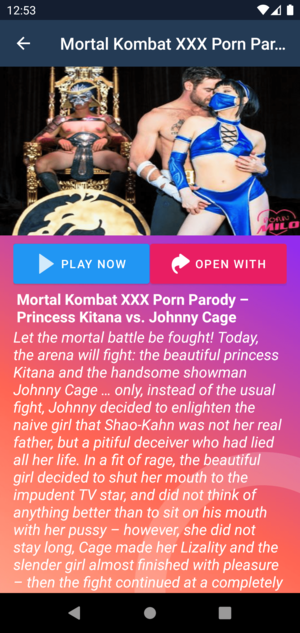 ★★★★★

Avarage User Rating
EroFlix is a BROWSER, customized and preconfigured to fetch and index erotic, explicit and softcore cinema and video movies from the 70s till recent times with their respective valid best quality streams to stream or download using your favourite app on your Android mobile device for Free.
Poweful integrated video player.
Send streaming to any app on your Android device for streaming or downloading.
DATA FETCHED FROM FREELY, PUBLICLY ACCESSIBLE INTERNET RESOURCES ONLY!
If you have any advice or idea, please, contact us from inside the app.
Eroflix is not available from Play Store due to it's sensitive content.
Tap on install and the installation will begin. You can check the progress somewhere in your app drawer.
To use the app you need to check allow installing apps from unknown sources if asked to.

© 2020 Eroflix